BBC Good Food Show
NEC Birmingham • 25-28 November 2021
As you can see in some of the images below, we were able to show off our range of Kamado BBQ's, Pizza Ovens and Accessories!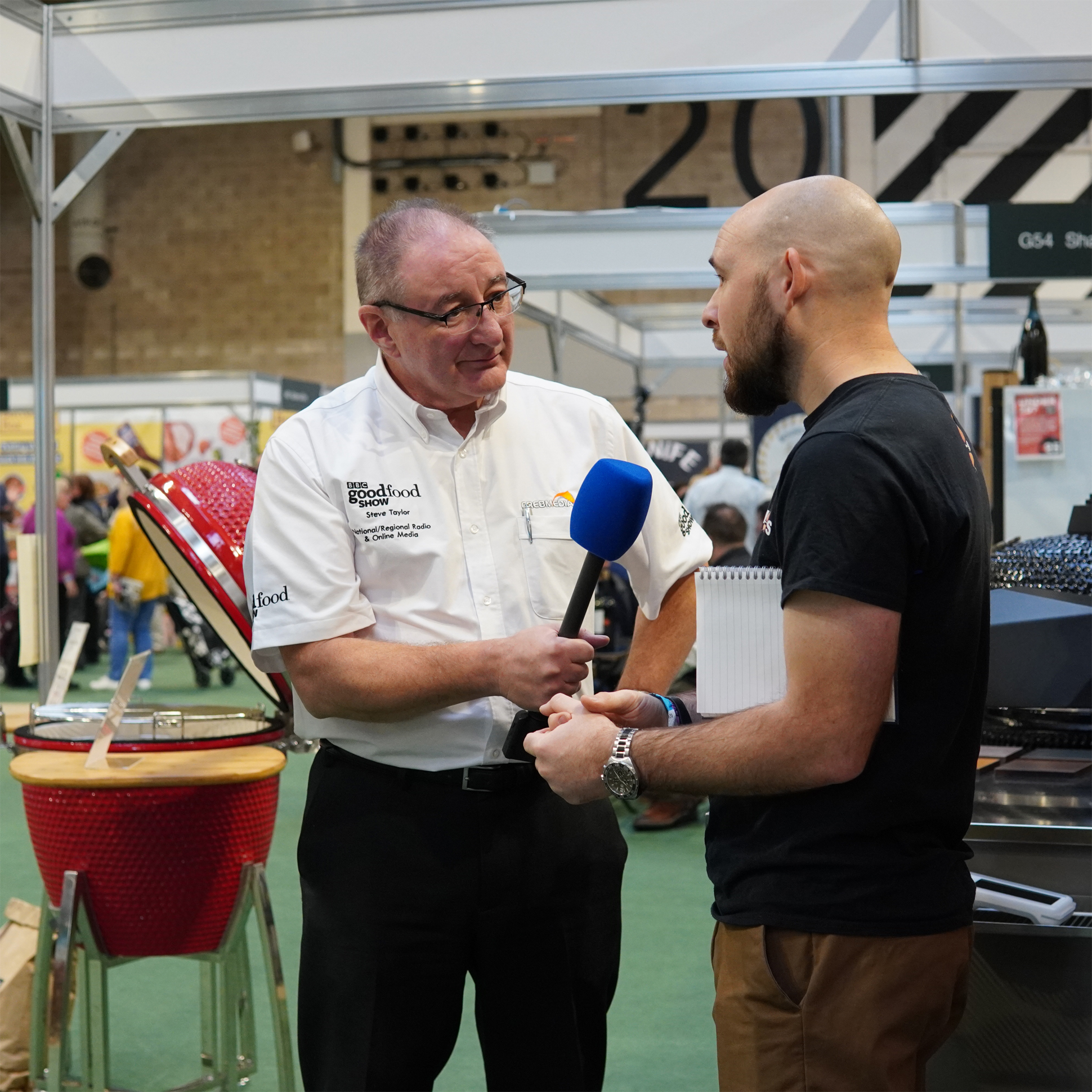 Sammy The Podcast King
Here is our owner Sam, being interviewed for the BBC Good Food Show Podcast. Sam shared his expertise on cooking Christmas dinner on one of our Kamado BBQ's. You can find the podcast here…
Listen Here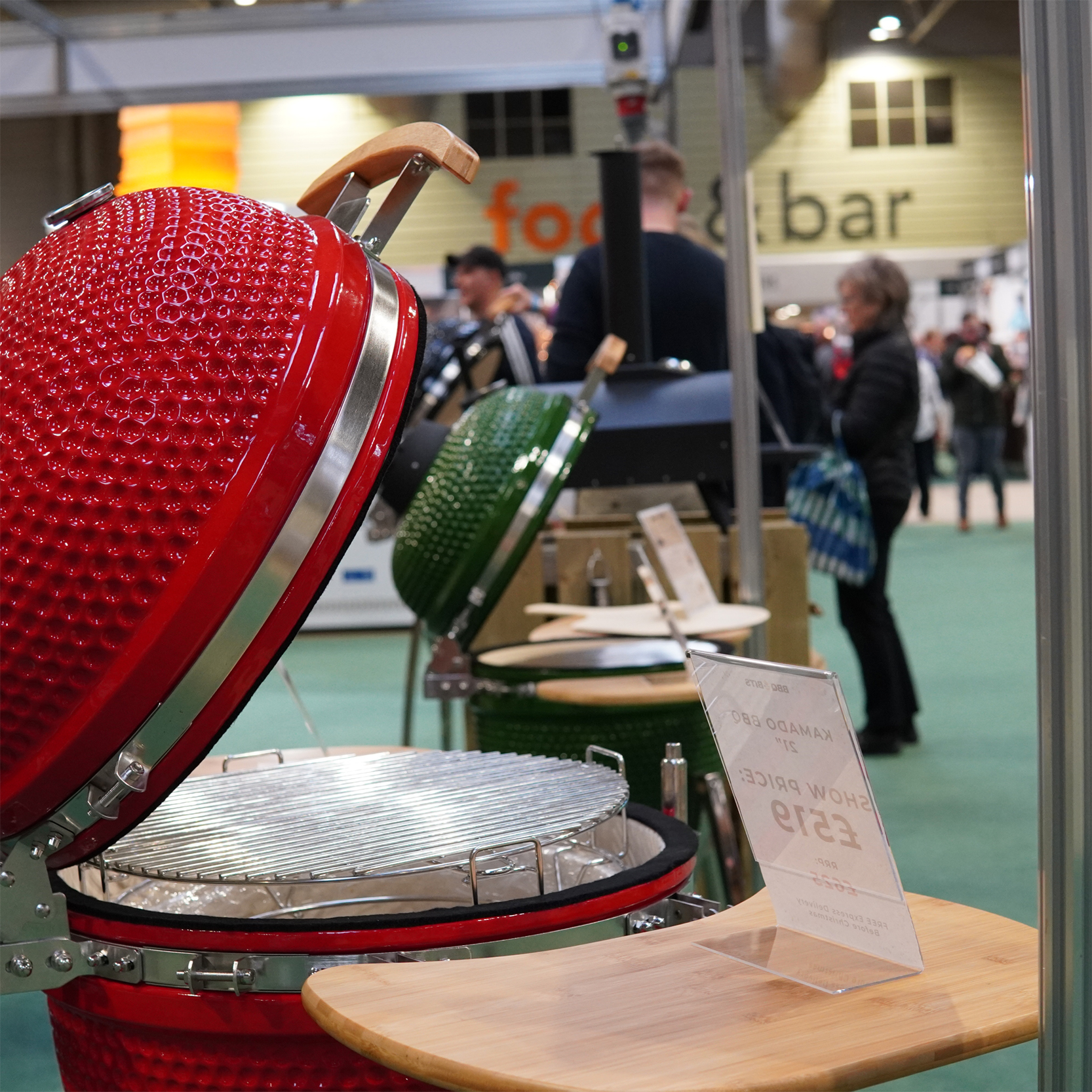 Business was BOOMING!
All visitors of the show were loving the stand out colours of our Kamados. The closer they came, the more they noticed the high quality craftmanship and finish on these 'sexy' looking BBQ's.
Quite the competitor for those big ol' eggs!